Pathway & Joint Stabilizer and Sealers
Pacific Stonescape is a distributor of the polymer-based line of Technisoil Products which have revolutionized stabilization issues when aggregates are used in pathways and flagstone joints. No specialized equipment is needed to apply any Techisoil product!
For comprehensive information please visit:
www.TechniSoil.com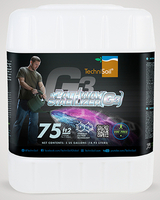 Technisoil G3 Pathway Stabilizer specifically engineered to bind crushed aggregates such as Decomposed Granite and 1/4" minus quarry rock. Available...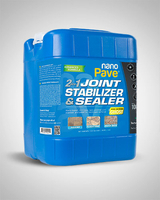 Nano Pave Joint Stabilizer for use in sealing paver and flagstone joints to create a strong, durable bond in common...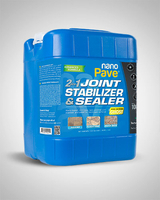 Nano Pave Hardscape Sealer enhances and protects hardscape surfaces using ultra-high clarity, nano-polymer technology. The water-based, VOC-free. breathable sealer applies...